A INFO 287 Blog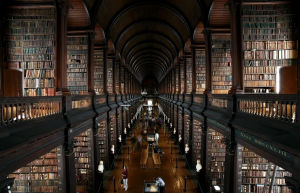 I'm a fan of Apple products. The customization, the freedom, the excitement of being able to pick out a new iPhone, iWatch, and most recently the Apple AirTags and Apple Mac with up to seven color choices. To some, it is crucial to be able to pick out an Apple Watch with yellow and green band options like myself because that is what makes the Apple experience Apple-like. It's an ecosystem, an epoch-making brand that has given us breathtaking products since April 1st, 1976. Now take the idea of customizations, surprises and Thinking Differently and apply them to libraries.
This idea has been around since the 2010's. Customization at it's finest. Take the Laurel County Public Library for instance. In 2015, the library welcomed the new idea of Experience Bags packed with hand-picked books, DVD's and CDs that relate to the bag's theme. To my surprise, there are multiple bags, multiple themes, and an endless amount of customization with each theme. Let's say that someone you know has always wanted to learn how to play guitar. They listen to musicians like Elvis Presley, Johnny Cash, or my personal favorite, Jimi Hendrix. Sure, they could go on YouTube and search for learn to play Guitar but what if a goodie bag could be given to them with randomized contents related to Guitars instead? A movie, a How-to book, an instructional DVD and so on. That would personally make a difference for someone just starting out playing Guitar.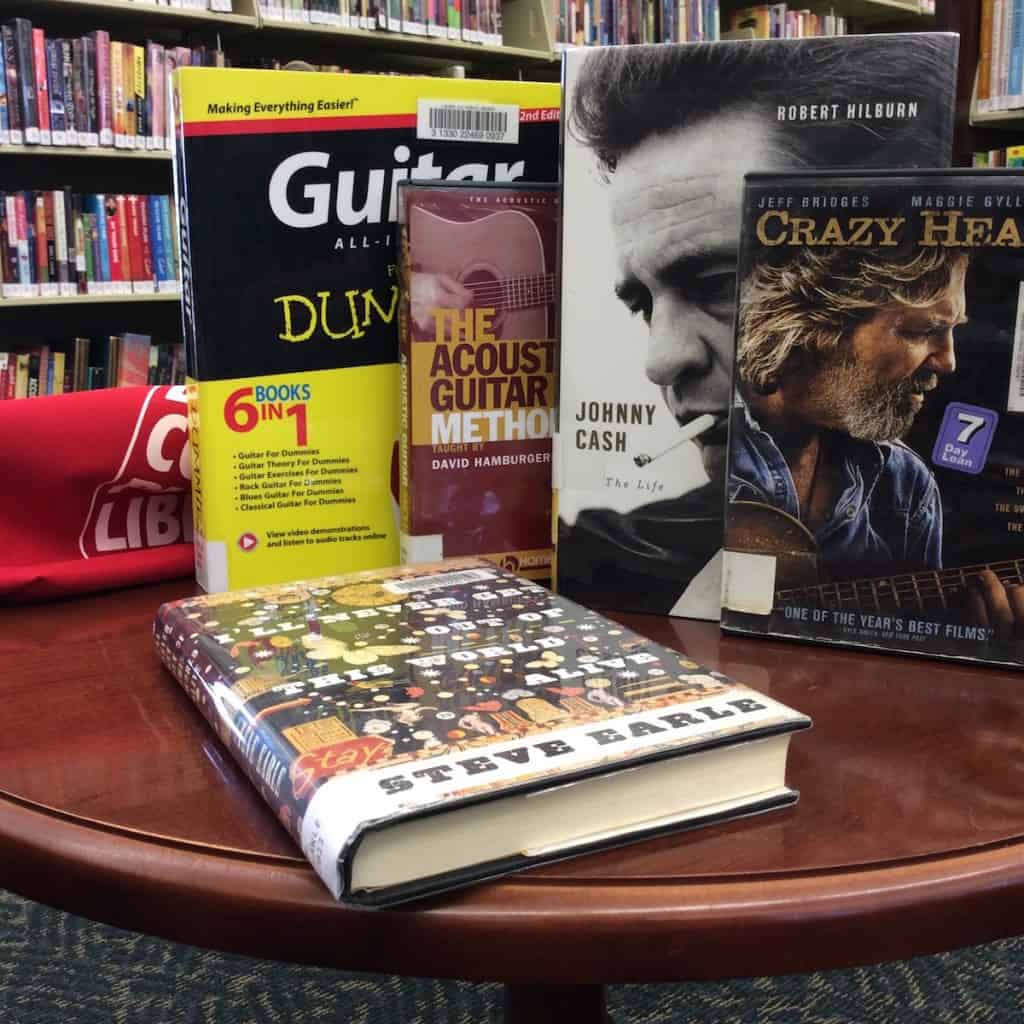 The City of Longmont Public Library in Colorado created something similar. They put together eleven different bags that can be chosen from. Children's Book Kits, Storytime Kits, Books in a Bag, Experience & Destination Bags among others are some of the choices someone can pick from when selecting a bag. As a bonus, overdue fines are $1 a day; not that I would encourage returning Experience Bags back late. Other bag titles include Pick-a-topic Takeaways, Well-being, Check out Colorado State Park Passes Kits,  Junior and Teen Experience Bags.
In Williamsport, Pennsylvania, the James V. Brown Library implemented a similar goodie bag experience with a wide range of categories. Some of the themes include Family Fun, Armchair Adventure, Mysterious Africa, French Feast, and Taste of Italy. These adventures as I like to call them are the best for young patrons learning about the Library. It's a way to get everyone excited about learning and visiting their local library. As a plus, if you are in a hurry, these bags are the best pick-up to-go option.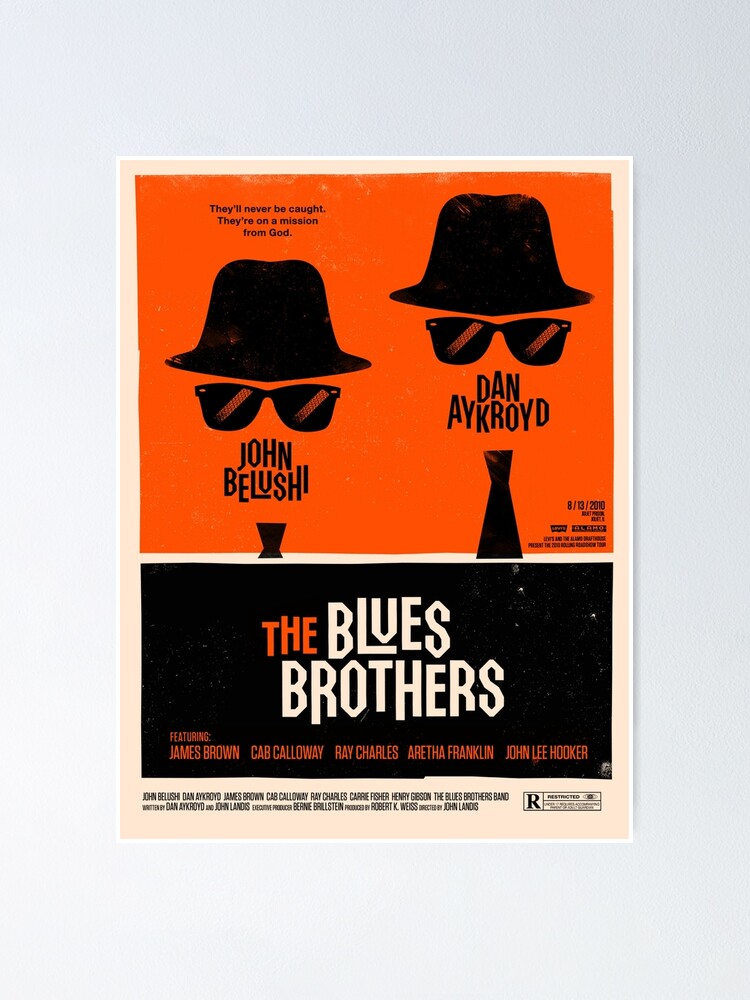 Now let's take this concept one step further. Experience Bags put together by other patrons. Adding to the endless number of customizations, having Experience Bags put together not by Librarians adds another level of surprise. So, for the young passionate musician that wants to learn how or is interested in playing Guitar, recommending The Blues Brothers (1980) or Wayne's World 2 (1993) seem like great choices. (Being a rock musician myself, I would recommend these two movies). If you are a professional and have a background in a particular area, being a patron recommending books, movies, or podcasts to other aspiring professionals will hopefully help them one day achieve their goal of becoming the very next Rockstar.
Links:
Photo Credits (in order of appearance):
About the author of Experience Bags & The Blues
Stratos Xanthus is a second year MLIS student focusing on Web Programming & Information Architecture and Data Science. He lives in San Jose, California and works as a Marketing Analyst for a software insurance company. Stratos received his BS in Business Administration, Management Information Systems from San Jose State University and enjoys filmmaking, music, graphic design and photography in his spare time.