Category Archives:
Assignments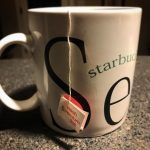 Hey all! Chilly here and I'm enjoying a cup of tea in my favorite mug.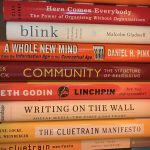 It's exciting to watch your first major assignments appear in the course activity stream. Over the next few days we'll see more Context Book Reports go up. For fun (and I know you are using the OPML),  please share your report URL in a comment on this post and a "twitter-like" short sentence about your major […]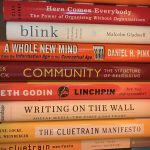 Hey all – As you work on your book report, remember to take a look at the assignment page. The assignment is meant to get you thinking beyond library literature to socio-technological writing of all kinds. The diversity of voices and viewpoints in all the books is always interesting!