The Power of Stories
Stories and storytelling can have a strong impact. Stories are powerful. They connect through universal themes, of love, death, good vs. evil, survival, and courage. They remind us of our humanity and our better natures. Hearing the stories of others can be an opportunity for breaking through prejudices and preconceptions. One example of this is the Human Library. The human books share their stories with readers, who can ask questions if they choose to. Libraries need to embrace diversity and inclusion to empower community voices. Stories can also foster connection by bringing communities together for enjoyment such as the Seattle Public Library's Thrilling Tales: Storytime for Grownups.
The DOK library in Delft's mantra: "Keep stories, make stories, share stories."
The most important challenge we are facing in libraries now is ensuring we are open and welcoming for everyone. The world has changed so much in the last few years; we need to make sure our services meet the needs of those who might visit the library to feel safe, those who need access to information and services that may help them get on solid ground in their lives. The underserved and the invisible should feel welcome and encouraged in our spaces, both physical, virtual and across the community itself.
And every voice should be heard. Every story told.
Lecture Recording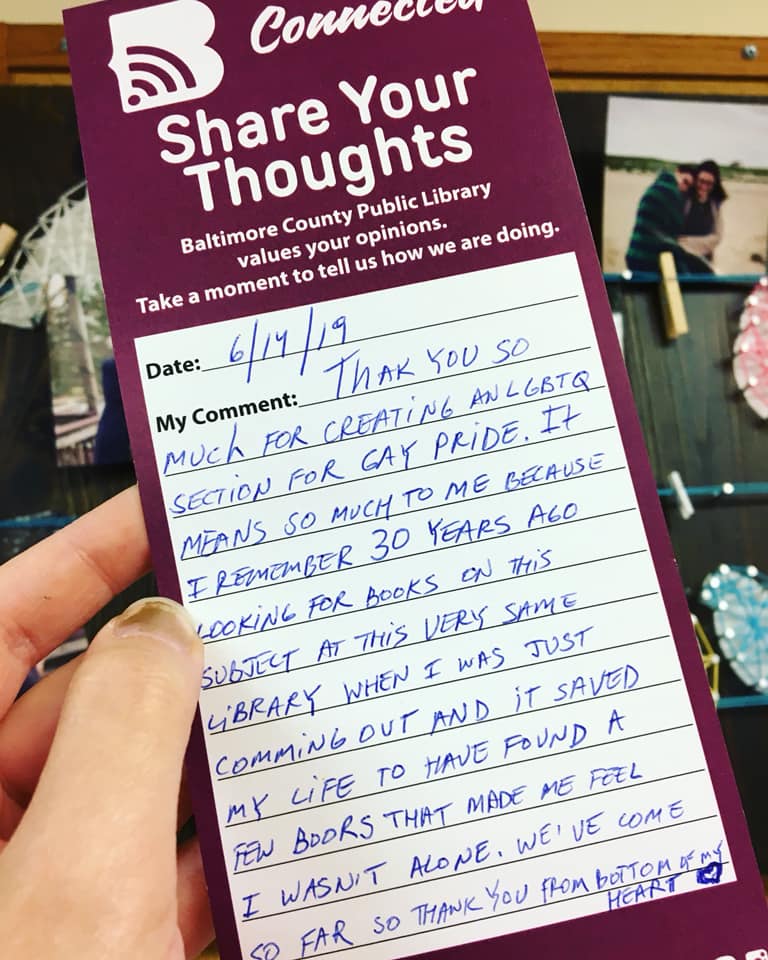 Things to Read: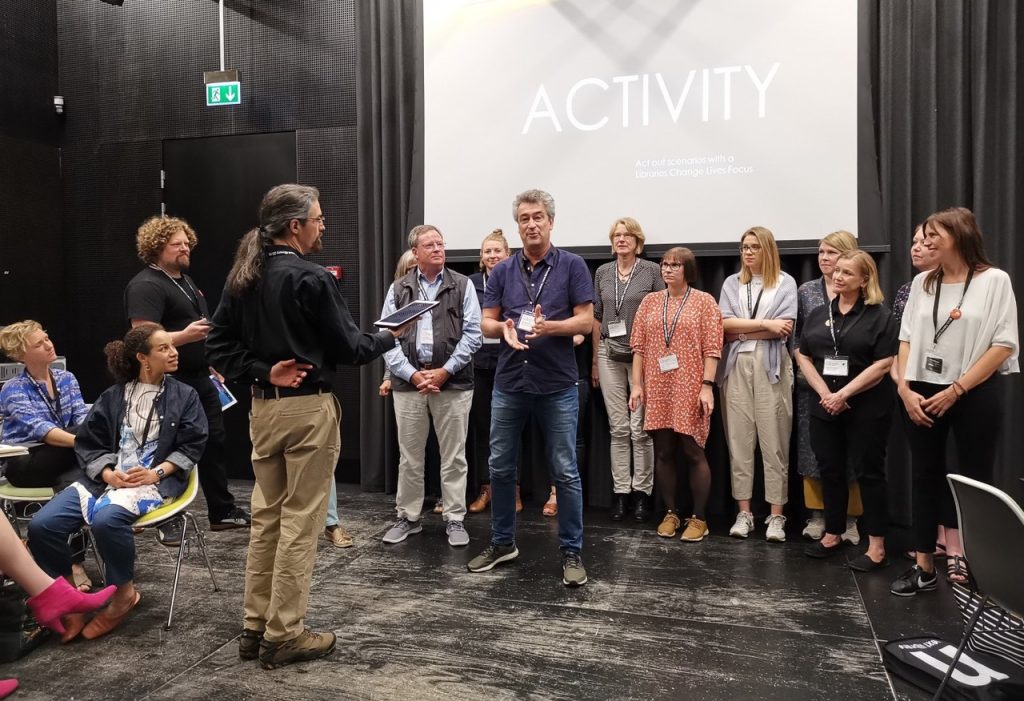 Things to View: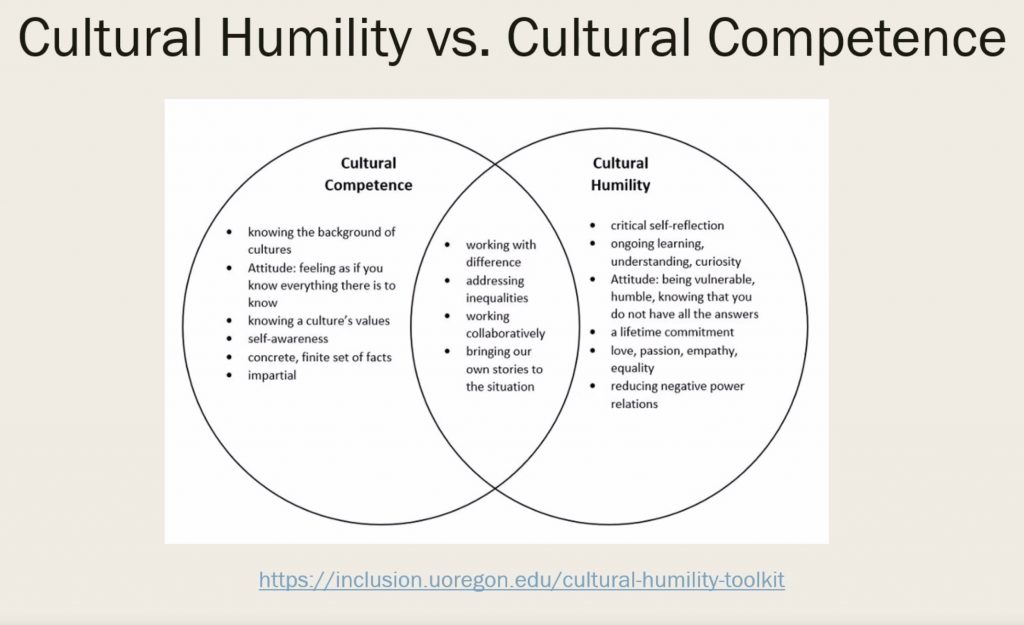 Things to Explore:
Portions of module text originally written by Hyperlinked Library student Christine Barone. Module created by Elizabeth Olson.