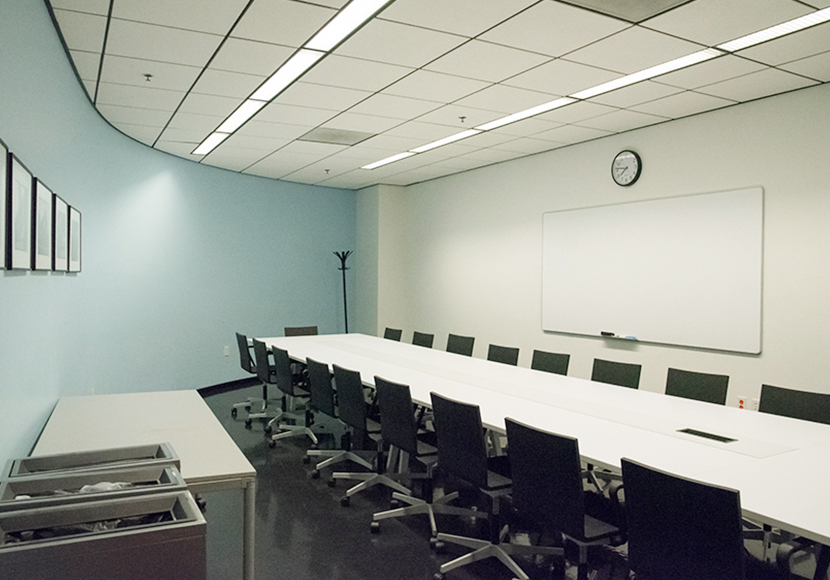 This week I took a look at the Infinite Learning: Library as Classroom for my choice of topic, and I thought about how my own library is measuring up to the the goals of making the library a place to create, explore, and learn as a community. In "8 Awesome Ways Libraries Are Making Learning Fun", and I thought of just how cool an idea that "Supper Club" was where parents eat a meal with a librarian and the group talks about safe apps and which are the best to help kids learn.
While my own library does create Storywalks in conjunction with the local parks and rec and other town officials, we don't have something that really speaks to a section of the community like parents and app worries. It isn't something I thought about, but using phones are a huge part of our daily lives, and to expect parents to navigate the world of children's apps alongside the rest of the whole "being a parent" thing is a lot to ask in my opinion. The library has children's librarians who know these things and I feel like courses (as in meals or otherwise) about this topic would be a huge boon to our community.
Something that I think our library does do very well is that it has an eye for opportunity. The reference librarians create technology courses focused on some of the things covered in this reading (Excel, Word, PowerPoint, etc.), but it is the more creative courses that really see the most amazing community moments of learning and opportunity that I personally observed.
This occurred in a recent course about cutting the cord to cable that I was co-teaching with another librarian, and we were both shocked when the people in the at-capacity meeting room took over the course towards the end during our question period and began talking to each other about their ad-hoc solutions for getting deals from cable companies. They spoke about what streaming services they found the most value in, and what kind of arrangements they had made which worked for them.
There was a huge amount of knowledge (local knowledge!) right in front of us, and this community had been brought together and found its members because the library just offering the course. People exchanged numbers and spoke for almost 15 minutes after the course ended with no prompting from the librarians, and several people told us how helpful the group session had been and asked if the library could teach the course again for the purpose of recreating that conversation period.
So what I took from this week's reading was very much influenced by that experience. The library can absolutely act as a classroom, it can make partnerships with the community and focus on important things like technology and digital skills for all ages, but it should also remember that classrooms are places where students learn from each-other. This learning can create openings that the library can use to expand services, improve the classroom experience, and use the strength of its connection to the community to enhance the overall effect the library has for its patrons.