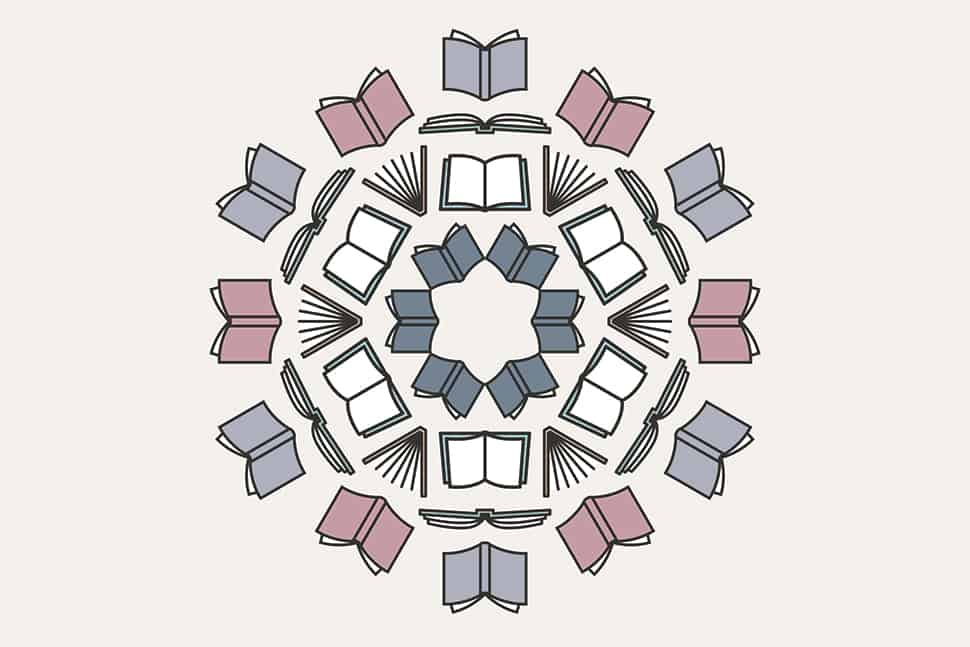 It's been stressful. Everything around us has been for the last year and even more. How can we take better care of ourselves, especially when we know that we can't react to all the community members that at times really depend on us?
After reading this article by Ellyn Ruhlmann, I think I have developed and formed more structurally my "rules" on being more mindful and peaceful in a non peaceful environment. 
"People typically think of libraries as low-key, stress-free places—but that image doesn't reflect the "behind-the-scenes drama" that can, at its worst, include gossiping, bullying, backstabbing, favoritism, "punishing the creative," and "promoting the incompetent."" – Kathleen Clauson
While there are various factors that can contribute to mental exhaustion at work. Being mindful is an incredible tool to use to combat that stress. The American Psychological Association defines mindfulness as "moment-to-moment awareness of one's experience without judgment."
Having the time to be mindful really does help in my everyday work life. It's understanding that everything that we do must do with extreme awareness of not only what is going on around us, but with our own body and mental health. We must be able to know and set our boundaries with not only our work that we do, but within ourselves. 
One of the hardest things I had to do was to adjust to working from home, it felt like an invasion of my personal space during the first stages of adjusting. While in the past it was easy to leave work at "work." I had to create a space, both physically and mentally to get myself ready to work for the day in the days where I had to telecommute.
As we continue to open more and be more social, it's going to be a challenge to not overload emotionally. But if we are mindful, we can de-stress in a healthy way.
References
Ruhlmannm El. (2017, June 1). Mindful Librarianship: Awareness of each moment helps librarians stay serene under stress. American Libraries.