Greetings everyone.  I am heading to Iowa this week to speak at the Cedar Rapids Public Library Staff Day. I will also be meeting with their board and administrative team. I will be traveling Wednesday to Friday night late.
If you need anything, please email me at mstephens7@mac.com and I will get right back to you as soon as I can.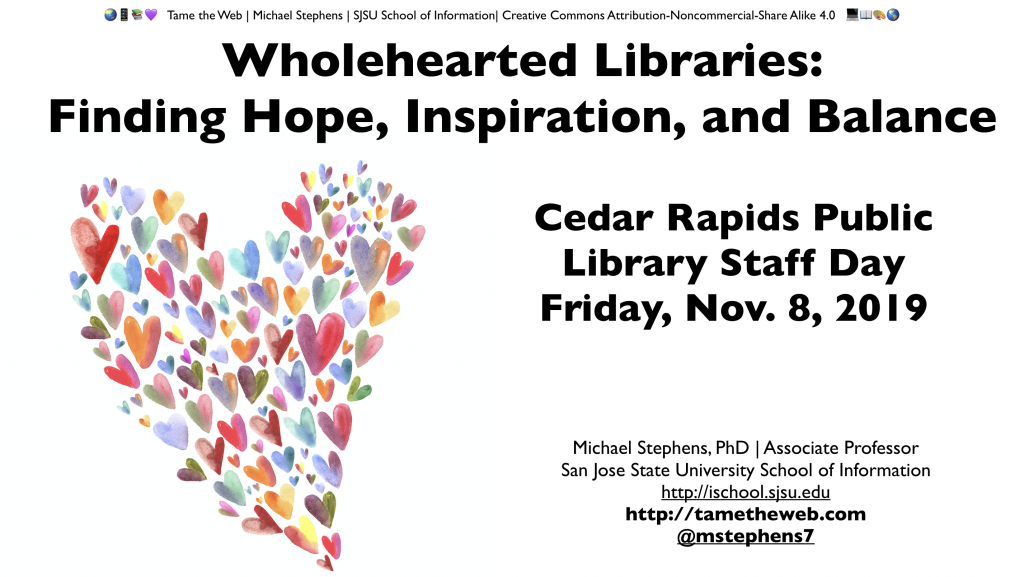 Image: a favorite travel photo from Australia 2009.