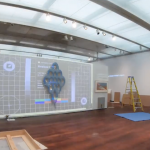 Love this! @mstephens7 This is perfect for Students interested in #GLAM https://t.co/8ATM557nYd — Christy Brightwell (@BeRight_BeWell) September 8, 2022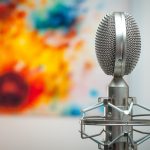 Hey all –  The new due date for the Innovation Strategy & Roadmap is 4/02 Major Assignment Due Dates:  Assignment X: 2/19 Innovation Strategy & Roadmap: 3/26 – now 4/02 Inspiration Report: 4/30 Virtual Symposium: Week beginning 5/8 Please enjoy your spring break as well!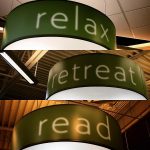 Greetings! Now we turn our attention to new models of service, new ways of doing things. This module includes materials from Stacie Ledden and Anythink Libraries.