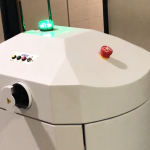 Hey all – here's a brief video of one of the library robots at the National Library of Australia.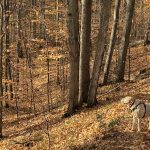 Greetings all – I'm on Zoom IM today if anyone has a question or wants to check in. Image: Morning walk with Buddy at Maplehurst!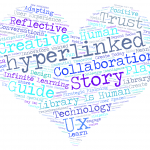 Hey all – I think it would be a good idea to hear from each of you about your Director's Brief focus/topic. Please share below, send me an @michael update, a private message, or an email! Just want to make sure everyone is on track.