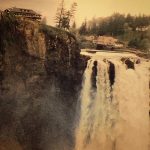 Hi all – Please add @areiser's blog to your Feedly or other reader: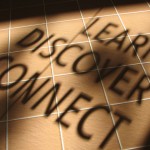 Take a look at this  job listing a colleague sent me a couple of years ago. Very interesting mix of duties and requirements. You'll see some things here that you are doing in this class! 🙂 Bolding is mine. Announcement: The University of Texas at Arlington Library invites applications from highly motivated, innovative, forward thinking professionals […]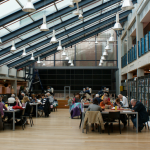 Greetings all! For this module we look closely at the concepts of participatory service and transparency. The module for the week is here.