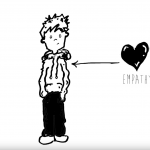 I especially appreciate the emphasis on empathy!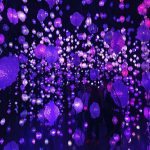 Hey all – to make it easy for folks to explore the symposium posts this week, please share your URL here. Post with a short "tweet" abstract for your entry in the comments below. Or perhaps a haiku? 🙂 ALSO: Please submit the URL for your symposium post to Canvas when you are ready!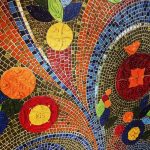 Greetings all and welcome to the week where the tables turn! We devote an entire week to your own creative curiosity and your Symposium entries. The module is here. Please take a look and read the resources that strike you or save them for the future. Also use your time this week to work on your Symposium entry.