Goals/Objectives for Technology or Service:
A friend recently told me about a library in the Bay Area where she worked that did a summer lunch program for kids that integrated science projects to make it more fun and encourage the kids to stick around.
This immediately piqued my interest and made me think of this project because as a child, I often utilized summer lunch programs.  I really appreciated the lunches and loved them, but it would have been so much nicer if they were hosted at my local library.
Therefore, the goal of this service would be to encourage kids to come into the library for lunch, but also to stick around for specifically designed programs for learning or entertainment.
Since there are some summer lunch programs already available in Eureka, I propose that the Eureka Library fill in the gaps from these programs and consider providing lunch on the weekends. Children still need to eat during the weekend, whether school is in session or not, so it could be even more of a contribution to the community if the library lunch program is weekends only.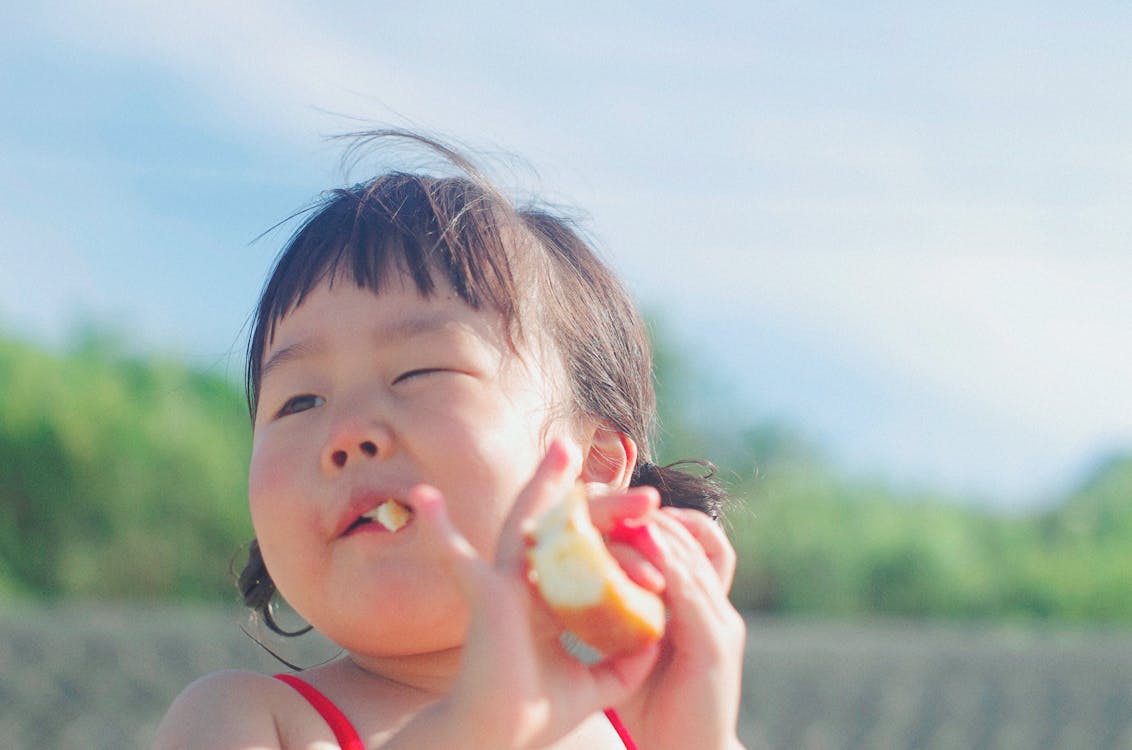 Description of Community you wish to engage:
The community that I wish to engage are children and teens from the age of 2-18 who are in need of meals in the Humboldt County, California area.  Specifically, any in Eureka, California since that will be the library starting this program, but since all of the cities are quite close in Humboldt, any child who is able to attend is welcome.
Action Brief Statement:
For the Library Director/Library staff:
Convince the Humboldt County Library Director that by providing lunch services for kids in need they will encourage more community participation which will help grow the community's knowledge of our library because more children and their parents will be coming to the library for lunch and other activities.
For parents:
Convince parents that by bringing their children in for free lunches they will help their children's minds and body grow which will help them focus better and get through the summer because they won't be worried about being hungry for one meal out of the day.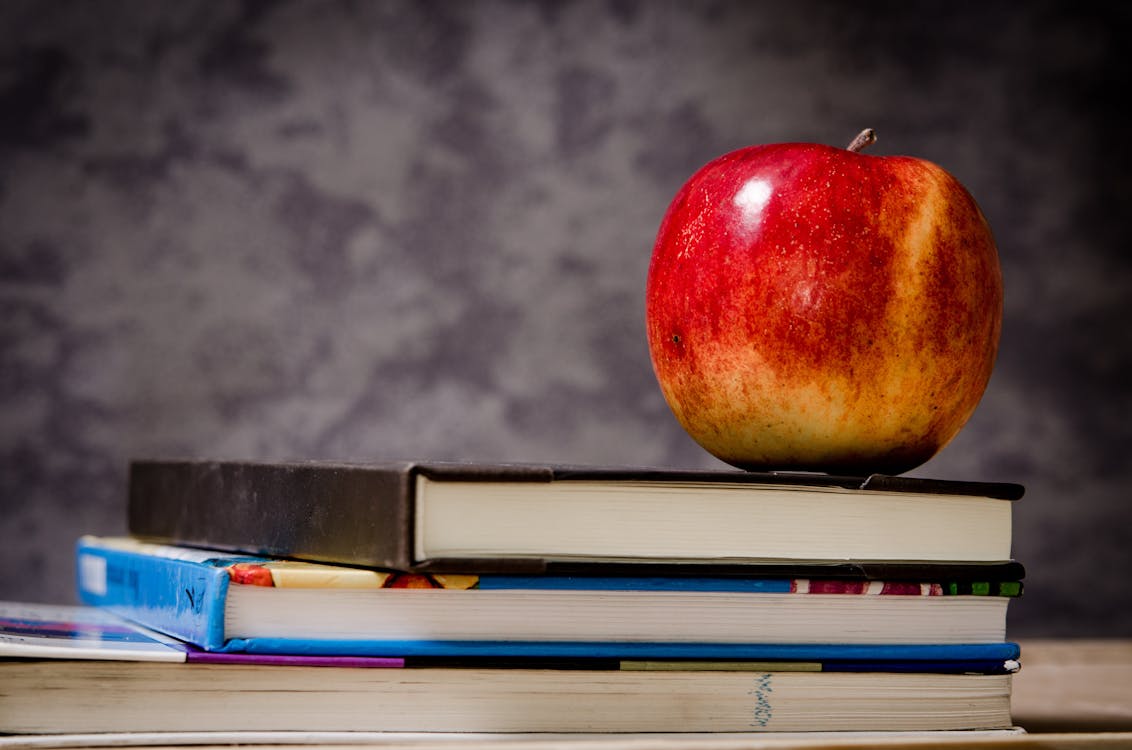 Evidence and Resources to support Technology or Service:
Mission, Guidelines, and Policy related to Technology or Service:
It's important to make sure that each staff member feels that they have a voice in the program and to involve those who the program will directly impact in the making of policies.  As the "Lunch at the Library" website states, "Although summer meal programs provide lunches for children and teens, Lunch at the Library should not be seen exclusively as a youth services project; the program engages families with the library and is a project for the entire branch or library. It can be a good idea for support staff, branch managers, or administrative staff to lead the project if they are less busy during the summer than frontline youth services staff."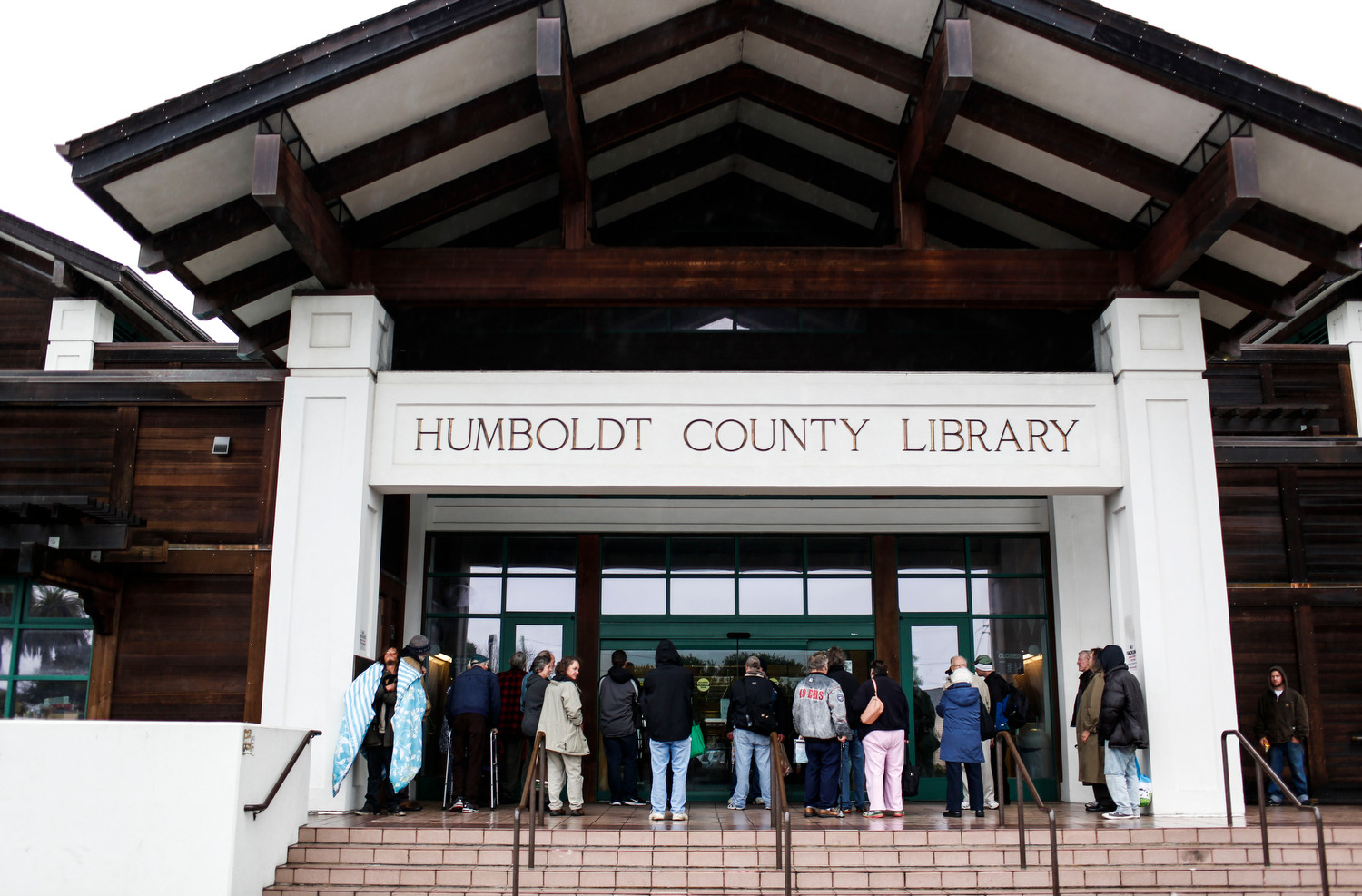 Since the idea of a lunch at the library program for kids isn't a new one, there are many places that our library can look to for example policies. The Sacramento Public Library (https://www.saclibrary.org/Event/Special-Events/Lunch-at-the-Library), and the Kern County Libraries (https://www.kerncountylibrary.org/children-eat-free-at-lunch-the-library/) are a good place to start.
Some guidelines that are important include the age limit and that the parents shouldn't have to worry about filling out paperwork or proving eligibility. If their child is within the age range, they are welcome to join the library for lunch. That way, the parents don't feel that it's a hassle or will take too much time for them to attend. They can just show up!
Funding Considerations for this Technology or Service:
The first thing that would need to happen once it is decided to begin a meal service would be to find a meal sponsor. Food is needed each day that lunch is provided, and there are specific guidelines that need to be met in order to be a healthy, rounded lunch. The Food for People food bank for Humboldt County would be the first place to approach, as they are in charge of the volunteers and work with donors who provide funds and food for their summer lunch programs. It would be ideal if they could work together with the library to bring this program to fruition.
In addition to this, there are two groups in Humboldt County which were created specifically to help raise funds and enhance the programs and services available to the Humboldt County Public Libraries. One is Humboldt Library Foundation, and the other is Friends of the Redwood Libraries. It would be crucial to set up a meeting with each of these groups and discuss what can be done to help make this program a reality.
If unable to find any local help, the Lunch at the Library organization has an application on their website for applying for grant funds to start, support, or expand library lunches. In addition to this, the USDA also has grants that are available for this purpose: https://www.fns.usda.gov/fm/grant-opportunities
Action Steps & Timeline:
Once a meal sponsor is found, the library will need to decide what hours and which space would be best for the program.  There is a large room right next to the entrance of the library which is often used for storytime that would be perfect for this. 
If it is decided that it needs to be a room that already has tables and seats set up, however, it might be necessary to utilize one of the larger rooms available in the library that already have a number of tables that wouldn't need to be used. 
There is a mentorship program provided by the Lunch at the Library website as well, where you can speak to library staff members who are already operating a successful meal program: https://lunchatthelibrary.org/resources/mentors/
It may be possible to do a practice lunch, to see how things go and get feedback from the community, as well as spread the word about the program.
Staffing Considerations for this Technology or Service:
Volunteers who already have worked at summer lunch programs would be ideal, especially since this proposal looks at providing meals to fill the gaps that those other programs leave. The library could reach out to the Food for People organization in Eureka and ask them if they know people who would be willing to volunteer. We would need people who put together the lunches and deliver the lunches to the library, as well as help hand out the lunches to the children.
Depending on what type of activity the library decides to do after each lunch (or before, whichever is decided upon), as few as two library staff members may be needed to lead the children in activities.
Training for this Technology or Service:
Luckily, there is already a lot of training material available in order to make incorporating this program into our library a lot easier.  Lunch at the Library has an hour-long webinar, as well as several PowerPoint presentations on several topics to be used to train volunteers and staff members.  These topics include how to get started, partnerships, creating an inviting space, programming, recruiting and working with volunteers, and evaluating the program.
Promotion & Marketing for this Technology or Service:
The Humboldt Library system already has a pretty decent following on Facebook and they often post their events and ongoing programs there, so that would be a perfect place to start promoting the lunches.  Flyers can also be posted in the children and young adult reading areas, and on the bulletin board by the entrance to the library.

Within the organization, it can be promoted during staff meetings and on staff bulletin boards with detailed flyers of information, as well as sending out an email to all staff with the information so that as many types of outreach are utilized as possible.
Evaluation:
It's important that we do all we can to make sure that the families that utilize the service know that they can depend on the library for help and resources, as well as helping them to feel safe, happy, and healthy with the lunches. To find out if we are reaching this goal, we can hand out anonymous, optional surveys for the parents to fill out.
These surveys would ask questions regarding ages and number of children, how they feel about the meals, what they like about the library, and if they are enjoying/have any suggestions for the after-lunch activities being provided. It's important to collect feedback in order to help improve the program and ensure that it is fulfilling our goals.
If successful, the service could be expanded to all of the Humboldt County Libraries, in addition to considering teaming up with other summer lunch programs to park the library's book bus where lunches are taking place.  That way, we would still be able to reach out to the children getting essential help while providing them with the love of the library.
References:
"Lunch at the Library." Lunchatthelibrary.Org, 2019, lunchatthelibrary.org/.
"Home | Food for People." Foodforpeople.Org, 2019, www.foodforpeople.org/.
"American Libraries Magazine." American Libraries Magazine, 4 Sept. 2018, americanlibrariesmagazine.org/2018/09/04/movable-feast-library-mobile-kitchens/.
Rebecca Fishman Lipsey. "100 Great Ideas for the Future of Libraries — A New Paradigm for Civic Engagement." HuffPost, HuffPost, 29 Jan. 2015, www.huffpost.com/entry/100-great-ideas-for-the-for-the-future-of-libraries_b_6551440.
"California Summer Meal Coalition – Institute for Local Government." Institute for Local Government, 15 Sept. 2015, www.ca-ilg.org/california-summer-meal-coalition.
‌
‌