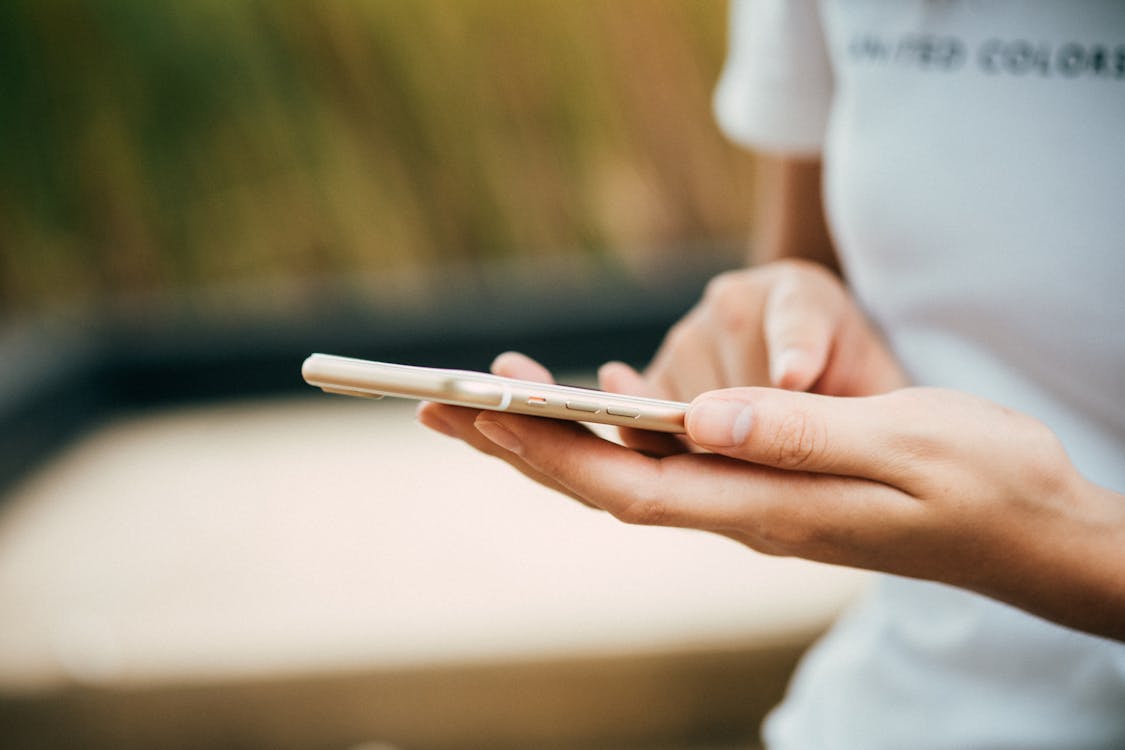 I was originally going to write this post about Libby, the Overdrive Library app that I use daily to browse what's at my library and listen to audiobooks. Then, I read about beacons and immediately had to learn more. Since the article in our module was from 2014, I wanted to see if this technology had grown or disappeared in terms of library use. I was thrilled to see that an SJSU MLIS student, Kristen Rasczyk, had made a presentation about beacon tech in libraries in 2017! She highlighted a few libraries that were using beacons at the time she made the presentation.
The Orange County Library System in Florida uses beacons to alert patrons of new DVD releases and upcoming computer classes. The Mount Pleasant Public Library in New York uses them to send personalized messages to patrons regarding their account when they go near the circulation desk, such as when their holds are ready for pick up or due date reminders. The Delft University of Technology Library in the Netherlands uses the technology to create a self-paced, self-guided tour of their building and 61% of students downloaded the app during the first semester it was available.
Beaconstac, a beacon marketing company, has an interesting blog post from 2017 which highlights some ways that libraries can use beacons. Some items include locating items from a patron's favorite list when they walk into the library, giving digital access to a manuscript or other item that is under glass so that it can be zoomed into and read in more detail (I particularly like this idea), and alerting the patron to any events that are happening in the library that day.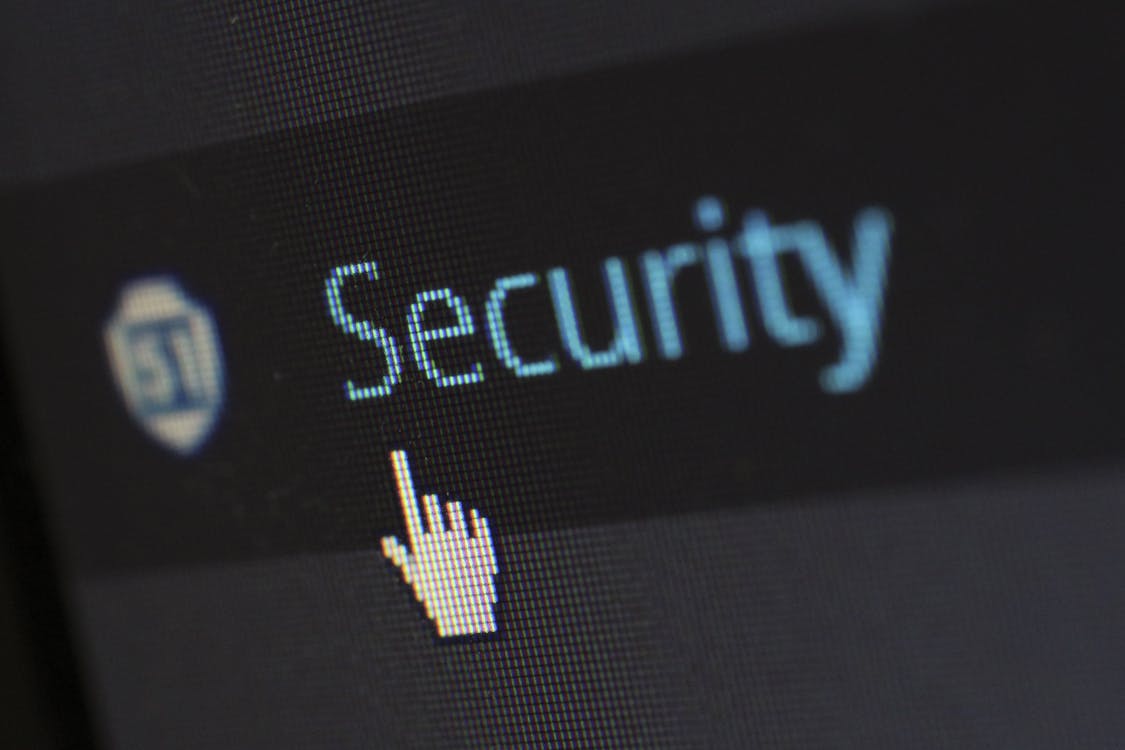 However, as with any new technology that appears in our lives, privacy is a concern. The Association of College & Research Libraries has an article written by Emerging Technologies and Research Librarian at Harvard School Library, Carli Spini. The article, "Keeping up with… Beacons" notes that beacons have drawbacks because of privacy concerns. The beacons only transmit information and don't collect any, but "they can trigger applications that do collect information." She notes that the solution to this is being clear about what information is collected when asking people to download an app that makes use of beacons, and allowing people to opt-out of the service so that if they have concerns, they wouldn't be using the beacons. Security is also an issue, as they can be spoofed by unauthorized people relatively easily, but since most uses of beacon tech don't transmit private information, that shouldn't be too much of an issue.
I feel like if I had heard about beacons back in 2014, I would have expected them to be a lot more integrated with places like libraries by now, five years later. I know beacons are definitely being used in retail spaces (My Joann app gives me a coupon when I walk in the door) but it seems like academic and library spaces could really utilize the technology effectively as well.