Casey N. Cep's article, "The Pointlessness of Unplugging" hit home for me in so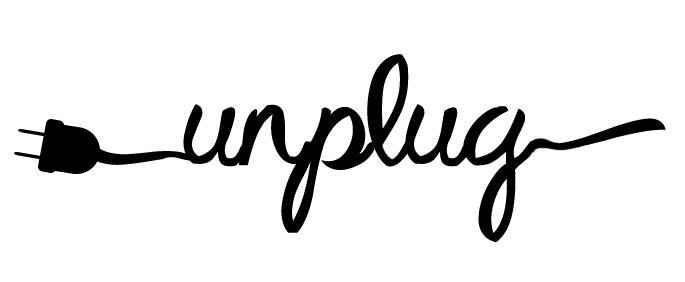 many ways. On a personal level, I always say, "I hate this phone." And yet this very same phone is with me virtually every single moment of my day. I laugh with the phone. I plan with the phone. I prepare with the phone. And God forbid if I should lose this phone. Yet, I hate it (at times), want to run away and be rid of the device altogether. But do I really? Professionally, I need it. I am an unorganized mess without it. Truthfully. I have, "Leave right now to pick up your child from softball practice" as a calendar event. Then I get a chance to turn it off…not on vibrate, but completely off. If I'm feeling really spunky, I might even take the battery out. This gives me a chance to stop, think deeply, reflect and reset. This is invaluable. Without this pause, I would have very little need for this organizational device (outside of a reminder to pick up my child, of course). I wouldn't have back to back to back meetings or events or conferences because I wouldn't have allowed the creative juices to flow…making me so busy. This is our beautiful, messy digital world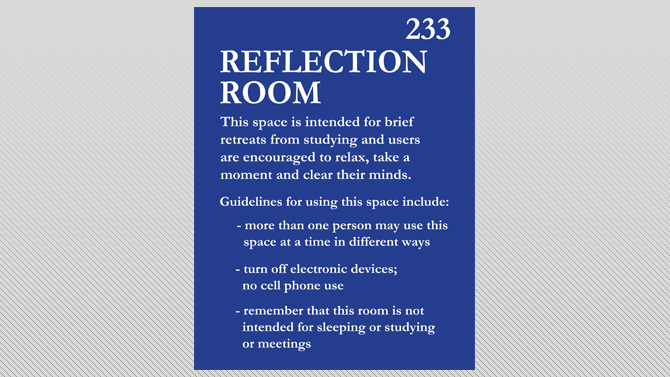 Along the same vein, I feel the same way about libraries. I love working at a library. I love the work that I do. I love the impact, the people, the community, the staff…I love it all. Then why do I get to conference (pick any one) and feel such a light and airy feeling? It's a reflective space where I'm not in the grind of doing. I get a chance to hear from others. Dream up exciting new projects. Think in a way that everyday life (if I let it) may not afford me. My final analysis…reflection is key. It opens of a space within myself that makes me effective on a personal and professional level.
This class was such a wonderful experience. First, I loved the platform. I forgot how much I enjoy writing non-research papery things. It made me happy to be able to add a bit of humor into subject matter that I am truly passionate about. I love the archival nature of blogs. I had forgotten about some of the posts that I wrote towards the beginning of the semester. When I re-read them..I thought, I really like this author…who is she? I also loved reading the work of my classmates and not on a canvas discussion board. If anything on the earth should be done away with, once all the evil is removed, world peace is established and hunger is abolished, it should be discussion board posts. It's so very clunky…thank you for not using them in this course.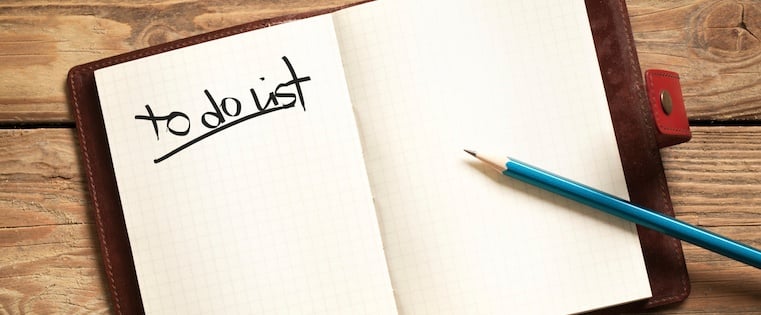 The content was so meaningful to me and gave me an opportunity to lay out my thoughts. I spend so much time talking to others about engagement and community, it was very refreshing to take in so many thought provoking articles and exploration sites. Honestly, I think something like this course should pop up every so often in a librarian's/director's calendar. It's so very easy to get bogged down in the details that we forget about the connectedness and intentionality of library work. This course content is like a domino effect. Once you come in contact with it, it starts a chain reaction. You engage. You listen. You plan. You execute. Finally, unplugging, reflection and resetting. This is my new to-do list.