Hey all -I think we've mentioned adult coloring a few times. I have to tell you – I spent some break time with my Game of Thrones coloring book. What fun!
I saw this in the ALA Think Tank Facebook page, a great example for coloring for library patrons. I'll share it here and add it to a future lecture: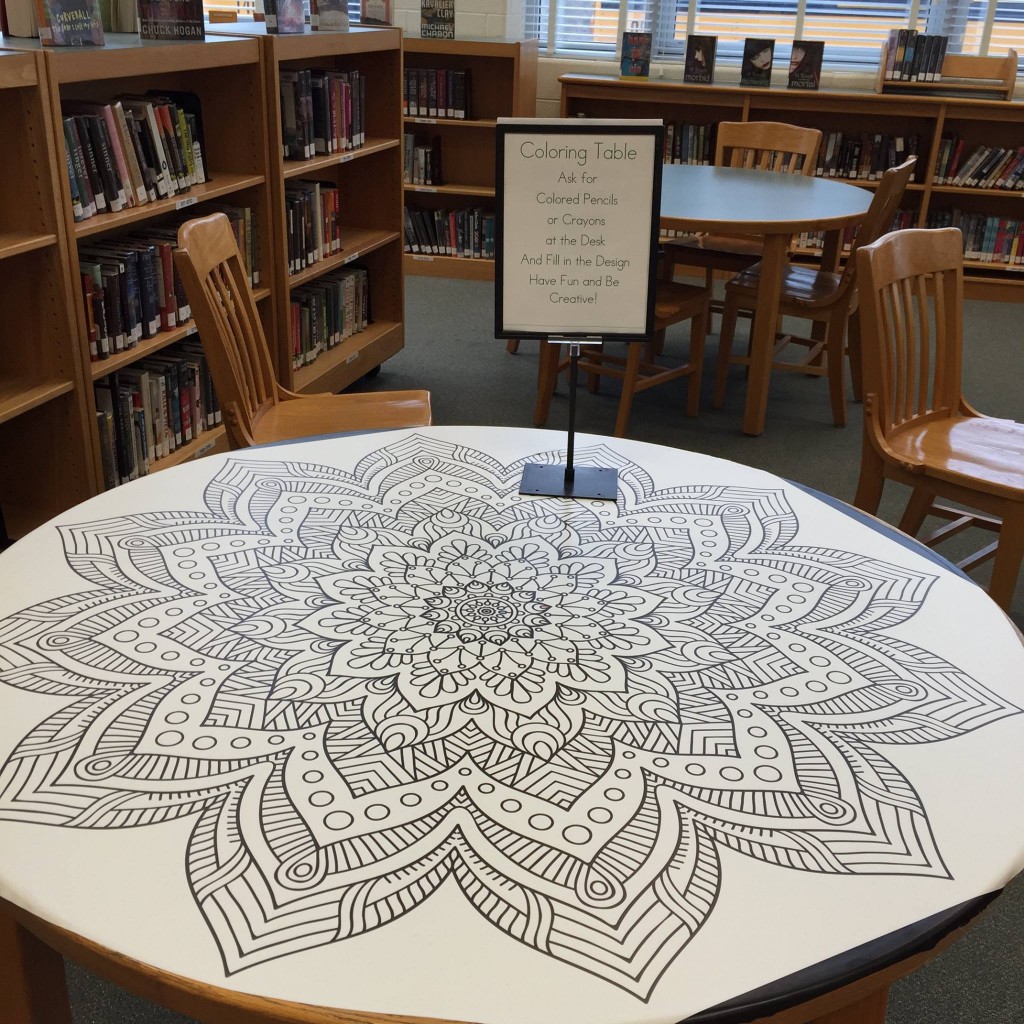 Also: http://vanmeterlibraryvoice.blogspot.com/2016/03/community-coloringits-all-rage-in.html
Just as a clearinghouse of sorts, if anyone has encountered other examples, could you post a little blurb here. Also any hints, tips, etc.
This is a fascinating creative outlet. Here's some shots from my own coloring: