I've learn quite a bit while taking this class. Mostly what kind of librarian I want to eventually become. While reading The Importance of Kindness I was reminded of how some of the best librarians and library managers I've known have also been coaches, the most empathetic, supportive of their staff, and had a positive attitude. They were the ones who made the library the most welcoming because their positive energy was reflected through the staff. So a happy and positive staff equaled excellent customer service and happy patrons.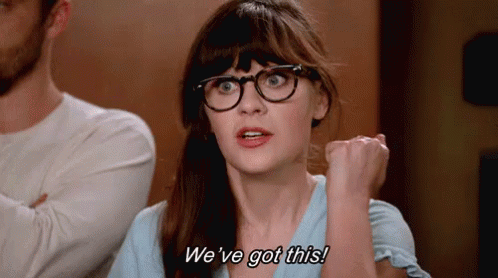 These were the librarians and/or managers that set the example.
You could always tell which libraries had negative librarians and/or managers just by the energy you felt as soon as you approached any of the desks. The misery and/or apathy would be written all over their face. And who wants to be helped by clearly miserable library staff and librarians?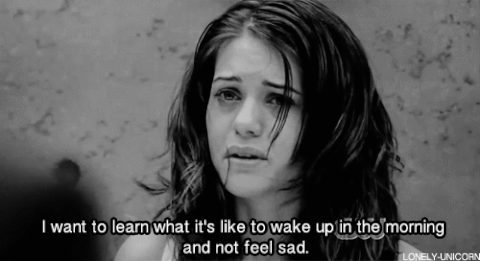 Not anyone that I can think up. This also made me think of the Bula Network article, YOU Are The Reason People Are Quitting Their Jobs, and how horrible managers make good employees quit. I've seen this happen and it was never particularly pretty and while watching this I took note of what not do as an eventual librarian and possible manager.

I'm looking forward to my librarian career and I plan on educating myself more about emerging technologies and how to apply them in the library. This class has helped a great deal with giving me an idea of where I want to steer my career goals. All in all, this has been a wonderful experience :o).